WALL MOUNT BRACKETS - TV & SPEAKERS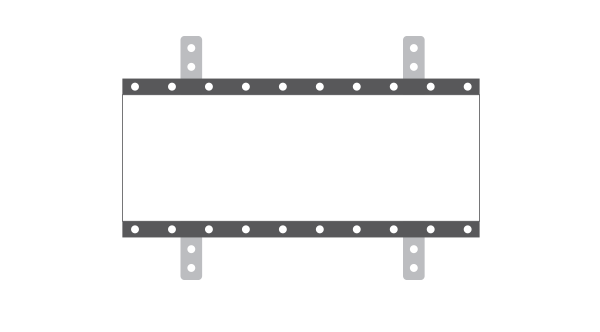 Fixed TV Wall Mounts
Great for eye level installation. Typically the simplest to install and mounts flush to the wall.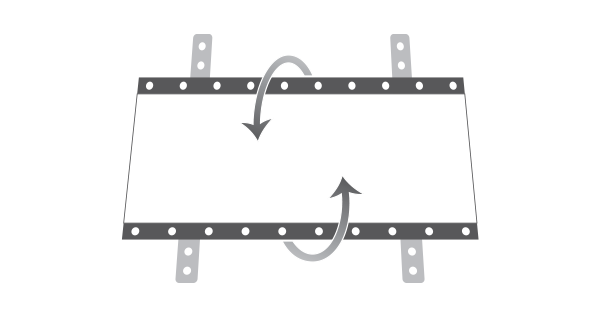 Tilt TV Wall Mounts
Best for TVs that need to be placed above eye level.The tilt functionality allows you to avoid glare and provides a better viewing angle.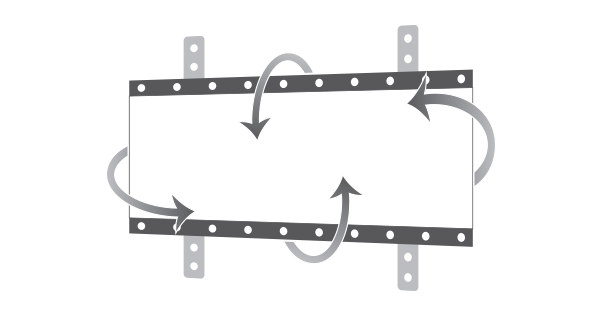 Full Motion TV Wall Mounts
Provides the most flexibility for wall mounting. Tilt, swivel, and extend features allow the best viewing angles while avoiding glare. Also great for getting around corners.