Description
Save the time and hassle of building Ethernet cables by using fixed length UTP Cat5e Ethernet Network Cables from Monoprice™!
Features:
Unshielded Twisted Pair (UTP) Category 5e Ethernet cable
24AWG stranded, pure bare copper conductors
350MHz bandwidth
Snagless cable boot protects the plug retaining clip
50µm gold plated contacts
Monoprice™ Ethernet cables are made of 100% pure bare copper wire, as opposed to copper clad aluminum (CCA) wire, and are therefore fully compliant with UL® Code 444 and National Electrical Code® TIA‑568‑C.2 fire and safety standards, which require pure bare copper wire in communications cables.
 \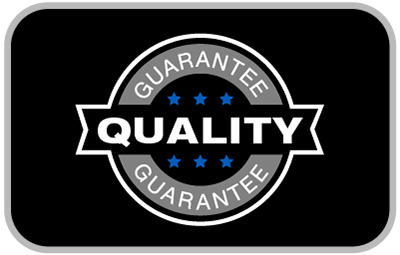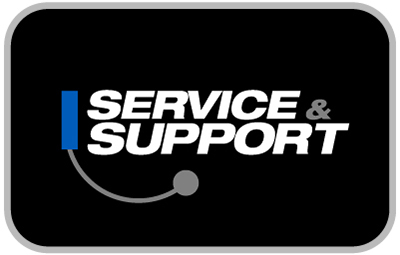 Support Files:
Monoprice™ and all Monoprice logos are trademarks of Monoprice Inc.
UL® and the UL logo are registered trademarks of UL LLC.
NEC® and National Electrical Code® are registered trademarks of the National Fire Protection Association.
Knowledge Base:
Question: What's the difference between Cat 5, Cat 5e and Cat 6? Can I use one in place of another?
Answer: The difference is in the bandwidth ratings. Cat 5e has a higher bandwidth than Cat 5. Cat 6 has a higher rating than Cat 5e. brbrThey all use RJ45 connectors and are usually interchangeable depending on the bandwidth requirements of your devices.
Question: Can I use this cable to connect my device to a router or switch?Can I use this cable to connect two computers (or game consoles) together?
Answer: For connecting devices to a router or switch, use the standard straight cables. For connecting devices directly to each other, use a "Crossover" cable.
Question: Is this cable solid or stranded?
Answer: Stranded.
Question: Are these cables Power over Ethernet (POE) and Voice Over IP (VOIP) compliant?
Answer: Yes, our network cables are made to the highest standards and will support all current and emerging new technologies.
Question: Are these cables rated for in-wall, risers, plenum?
Answer: They are CM rated for in-wall use. They are not rated for use in risers or plenum spaces.
Question: This cable is listed as being "bare copper", does that mean it has no cable jacket or insulation?
Answer: The "bare copper" refers to the construction of the conductors, as specified in the following reference:
Section 5.3 of TIA-568-C.2 requires compliance with ANSI/ICEA SS-90-661-2006 and ANSI/ICEA S-102-732, which both include the following: "Solid conductors shall consist of commercially pure, annealed, bare copper ..."
http://www.cablinginstall.com/index/display/article-display/4838983421/articles/cabling-installation-maintenance/news/network-cable/cat6/2011/3/CCCA-CDA-warn-against-copper-clad-aluminum-cables.html
The problem is that some manufacturer's cut costs by using Copper Clad Aluminum wire for their conductors. The aluminum has a higher resistance, which causes more heat and can thereby present a fire hazard. "Bare copper" is the term used in the National Electrical Code, Underwriters Laboratories, and the Communications Cable and Connectivity Association (CCCA). Our use of the term is intended to communicate our total compliance with their standards for Ethernet cable construction.
Payment & Security
Your payment information is processed securely. We do not store credit card details nor have access to your credit card information.